PROJEKT
Child Care
Berlin
PROJEKT
Child Care
Berlin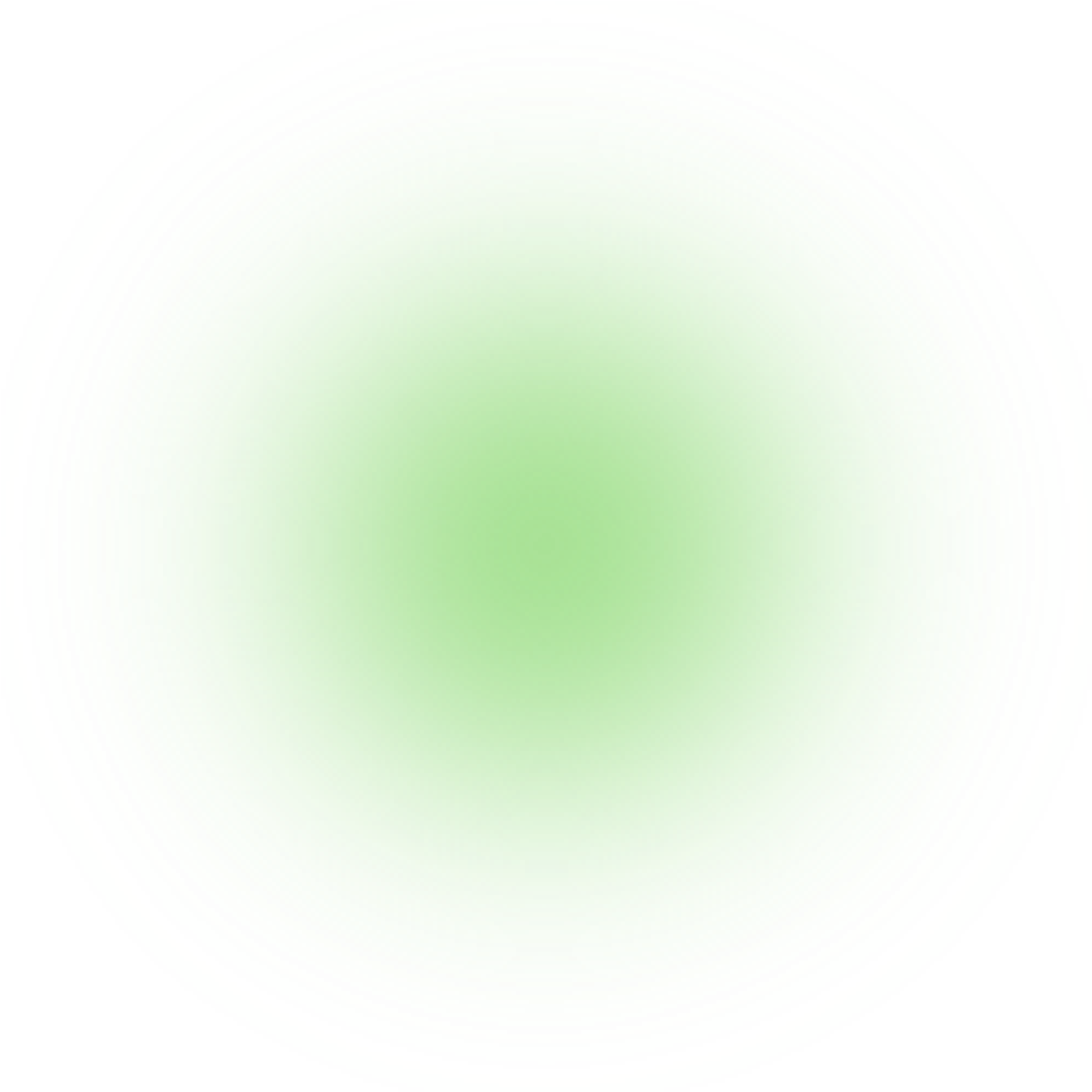 Support social workers in daycare in community shelters in Berlin!
If you enjoy playing with children, doing arts-and-crafts and having fun, then you will certainly like this volunteering opportunity. Not only is this a great activity for children to socialize with other kids, but these programs give parents the opportunity to have a small break for themselves.
If you are interested, please feel free to send us an email to info@bevos.org.