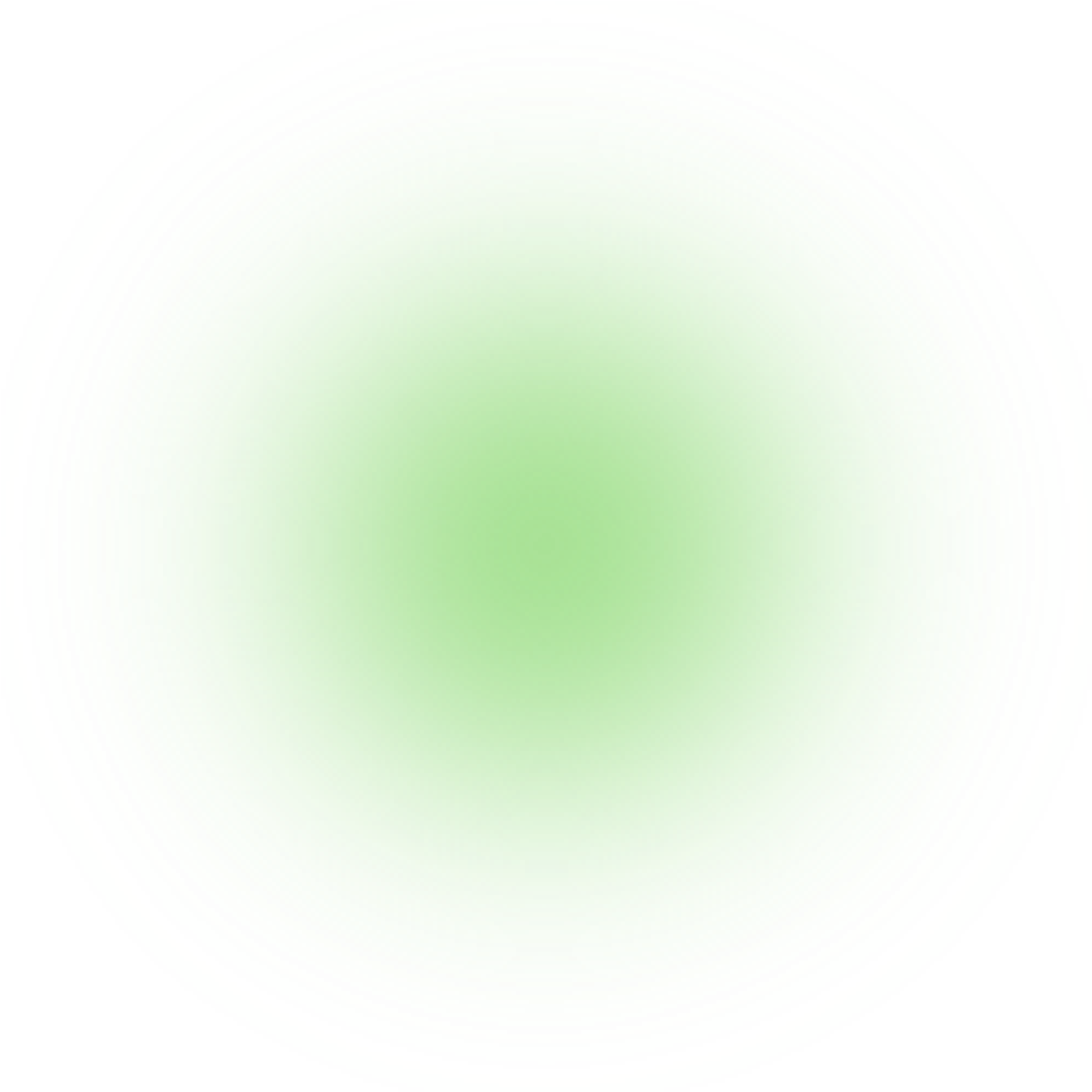 Are you in a grassroot organization? Have you come up with a promising project idea, but don't know how to cover the costs? Are you volunteering in a project and need some extra funding? Do you want to make a living from your volunteering efforts?
In cooperation with Lernlabor, we will be offering a workshop to learn about funding grassroot projects in Europe. The language of the workshop will be English.
In this three-hour workshop we will:
have an introduction to European funding opportunities specifically for local projects, and give an overview of the European Youth Goals,
learn tips and tricks for writing a good application with practical examples,
and develop your own "project sketches" containing all key elements needed for a successful funding application.
The workshop will be facilitated by Dr. Peter Mitchell who founded Lernlabor 3 years ago. Within the last 6 years, Dr. Mitchell has raised more than 1 million euros for his own and other NGOs through European Solidarity Projects.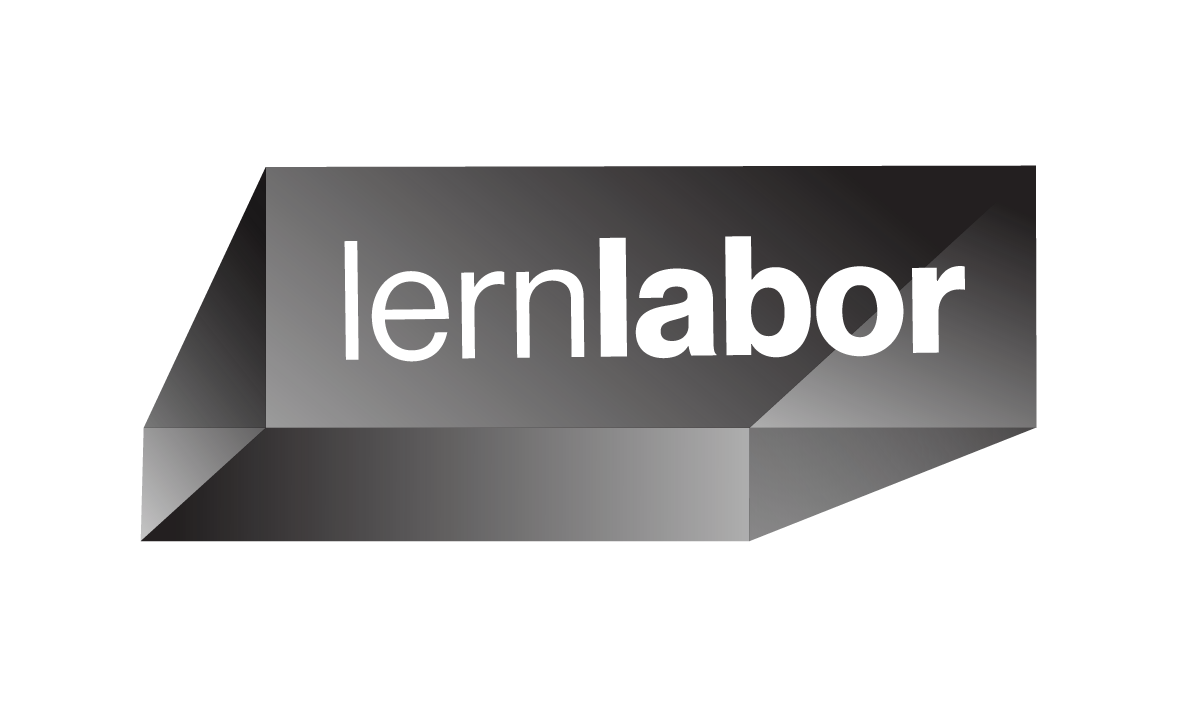 Would you like to participate in this free workshop?
Then register until the 28th of April here:
This workshop is fully booked. In case you want to be on the waiting list, please write an e-mail to elena.mante@bevos.org. Thanks!