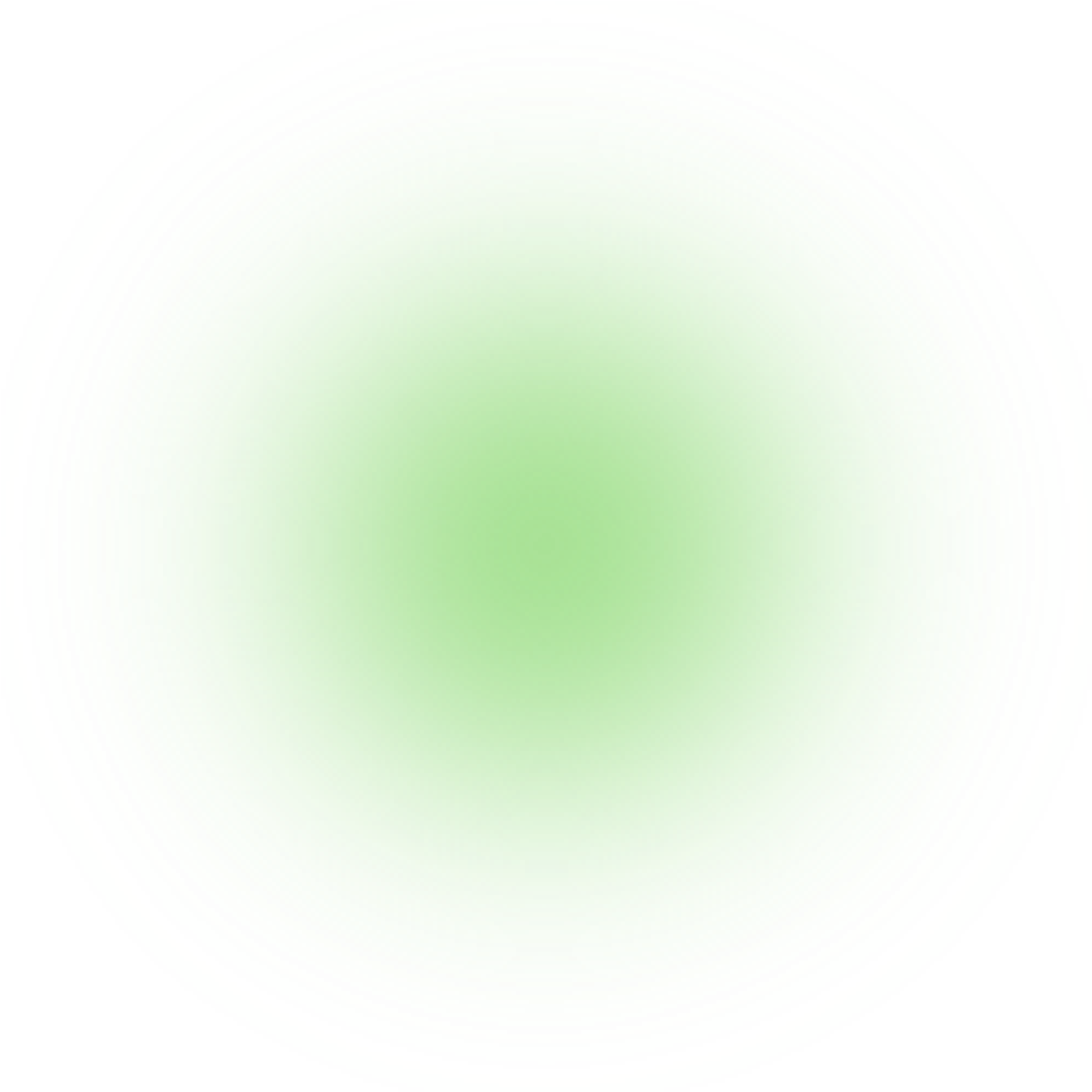 Dear BAS team, dear Hbf crew,
After nine months of tireless work at the Central Station, it is time to celebrate you and your achievements. With kindness, patience and also some stubbornness you have welcomed over 350,000 refugees into Germany. With up to a thousand volunteers you have helped up to 15,000 new arrivals in just one day. You have provided emergency housing to 7,500 people, bought countless train and bus tickets to many destinations and solved mind-boggling bureaucratic issues. For months, you have spent 24 hours a day at Hauptbahnhof, braving the cold, the lack of security and an overflow of pee! You have grappled with useless rules and clueless administrators while never giving up hope. We would like to wholeheartedly thank you for all of this, thank you for having been there since the beginning and for still showing up.
Let us forget all our issues for a little while and celebrate together!
Our dear Kulturfabrik (KuFa) agreed to host a private evening just for BAS. On January 14th 2023 there will be free drinks for everyone as well as a buffet with Ukrainian food. Maybe KuFa will even let us choose the music this time 😉 …and if all of this is not enough, be prepared for other surprises 😀