PROJEKT
Refugee Accommodation Center at Columbiadamm
Berlin
PROJEKT
Refugee Accommodation Center at Columbiadamm
Berlin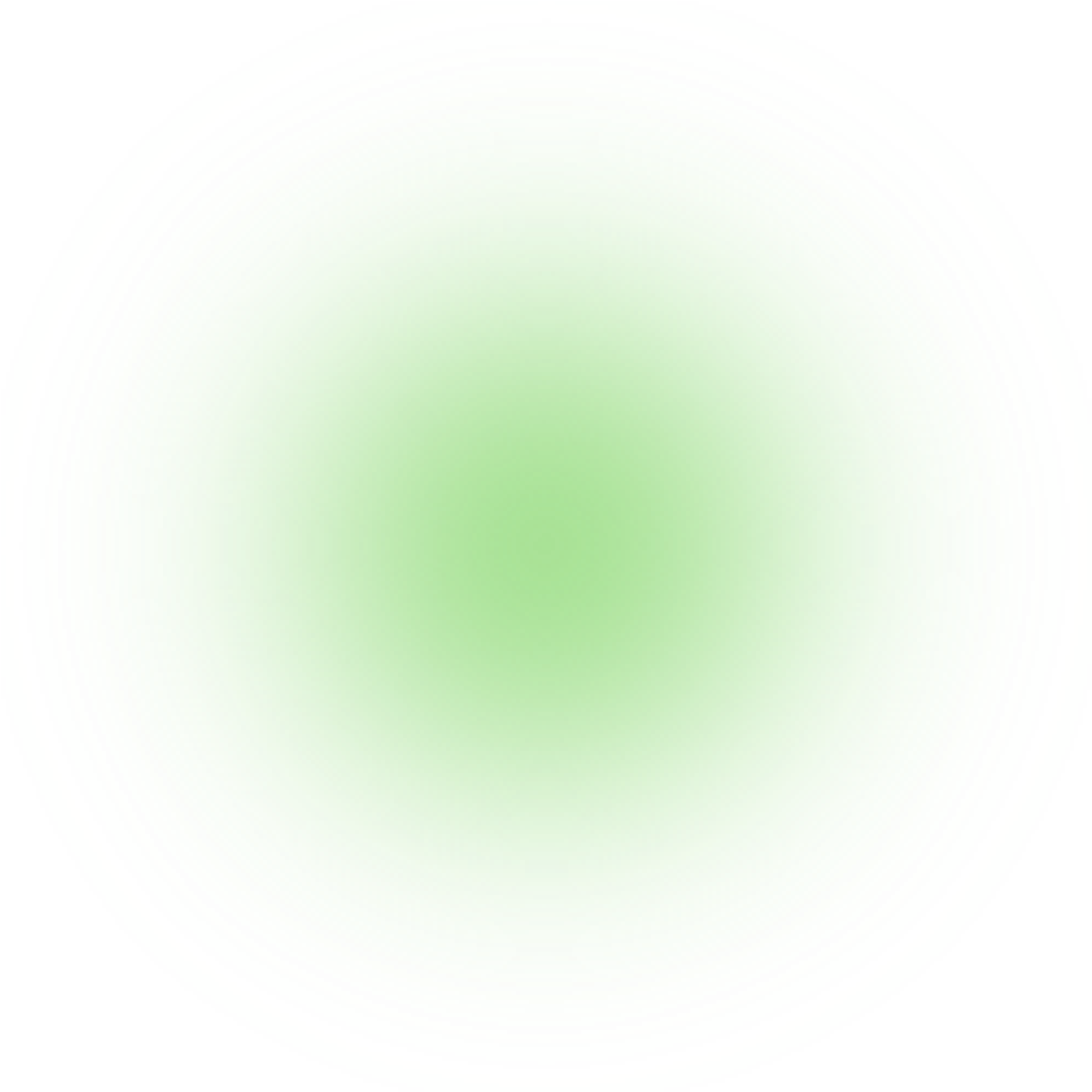 The community shelter at Columbiadamm currently offers temporary accommodation to hundreds of refugees, including many children and elderly people.
BEVOS supports refugees at this community shelter through organized weekly free time activities, such as: "Hanne's Garden Project" and "Child Care." Volunteers are encouraged to work together with residents of the community shelter, to have fun, learn new skills, and grow new roots in a foreign land. We are looking for a wide range of volunteers for this project with different language abilities including but not limited to: Ukrainian, Russian, Georgian, Arabic, Farsi, German, and English.
Hanne's Garden Project
Every Friday volunteers meet together to help residents plant their own garden. Each week we meet and help to repair raised beds, clean up weeds, turn soil, and plant. We are looking for volunteers who can do physical labor and or have experience in making raised beds, planting and watering. Volunteers are asked to facilitate this project and help residents to learn how to maintain their gardens.
During the month of February, the garden project moved indoors. Volunteers have been assisting families of the community shelter to build and decorate their very own nesting house, which will be hung around grounds.
During the month of February, the project runs from 13-15 o'clock.
Starting in March, the project runs from 15-17 o'clock.
Child Care
Every Friday volunteers of BEVOS support the social workers in the Child Care activity in Columbiadamm. Volunteers come together with the children of Columbiadamm to play games, color, sculpt, and have fun. Not only is this a great activity for children to socialize with other kids, but these programs give parents the opportunity to have a small break for themselves.
This activity runs every Friday from 14-16 o'clock.
For more information about the specifics of these activities, or if you are interested in starting your own project at Columbiadamm, including tandem / language help, sport courses, or activities with kids, please write us a message at info@bevos.org